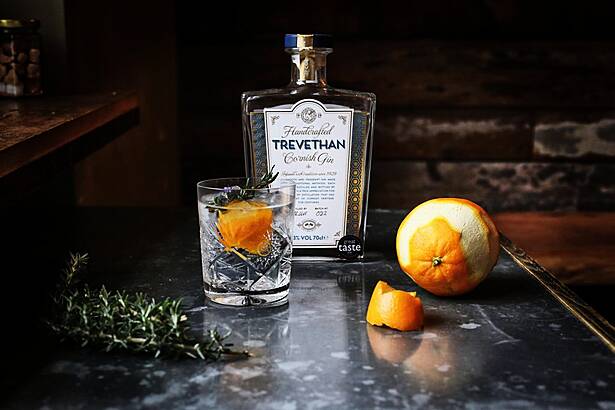 UK retailer Waitrose has said that sales of gin in its stores have increased by over 20% in the past year, overtaking sales of all other spirits.
"It's no surprise that sales of gin have grown in the past few years – but the fact that sales have now overtaken other spirits shows just how popular it's become," said John Vine, spirits buyer at Waitrose.
Gin Portfolio
As well as big brands, Waitrose also stocks a wide selection of locally sourced gins from small distilleries across the UK. This week it is introducing Trevethan Cornish Gin into its shops ahead of International Gin Day on Saturday 10 June.
"We're starting to see a change in the way people enjoy their gin, with many sipping it before their meal as an aperitif. That's why local craft suppliers, who tend to enhance their gin with unique flavours and aromas, really appeal to our customers," added Vine.
"We'll be introducing a number of other craft gins to our shops in the coming months and are also on the lookout for some craft tonics to go with them too."
Gin Boom
The increase in popularity of gin has been seen across the UK. Last week the Wine and Spirit Trade Association (WTSA) reported that sales of spirits were more valuable to the UK Treasury last year than beer.
The WTSA credits some of this growth to the UK's 'gin boom', which saw sales increase by 12% in 2016.