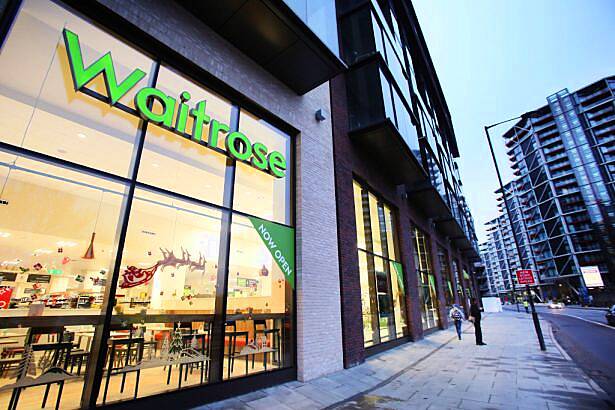 British supermarket chain Waitrose is celebrating the one-year anniversary of its premium private label range, Waitrose 1.
The range was originally launched with over 500 products, but now features over 700 as seasonal products were added throughout the year.
It was the supermarket's biggest own brand launch since 'Essential Waitrose' in 2009.
Top Of The Range
Avocado, Columbian coffee and Scottish salmon are among the most popular products from the Waitrose 1 range. According to the retailer. the best-selling products in the range include:
1. Extra large avocado, £1.89 each
2. Peat and heather Scottish smoked salmon, £6.99/140g
3. Colombian Supremo ground coffee, £3.50/227g
4. Speciality raspberries, £4.00/225g
5. Pesto alla Genovese, £2.50/190g
6. Aceto Balsamic Di Modena, £15/250ml
7. Hereford beef sirloin, £32.99/kg
8. Marc De Champagne truffles, £6.50/200g
9. Spaghetti lunghi, £3.99/1kg
10. Free range roasted turkey breast, £2.59/100g
Trend Led Products
Clare Bartlett, Waitrose 1 brand manager said, 'Waitrose 1 has seen the introduction of some great trend led products and it's been a real hit.
"From Colombian coffee, beautiful salads to Indian Ocean Dark Chocolate, this range has been developed using some the best ingredients for our customers. We are continuing to bring product innovation to the range with an additional 60 product launches this year."
Earlier this month, Waitrose also celebrated the 25th anniversary of its organic private label food brand Duchy Originals.
Now known as Waitrose Duchy Organic, the range was originally created by the Prince of Wales to promote organic farming, and entered into a partnership with Waitrose in 2009.