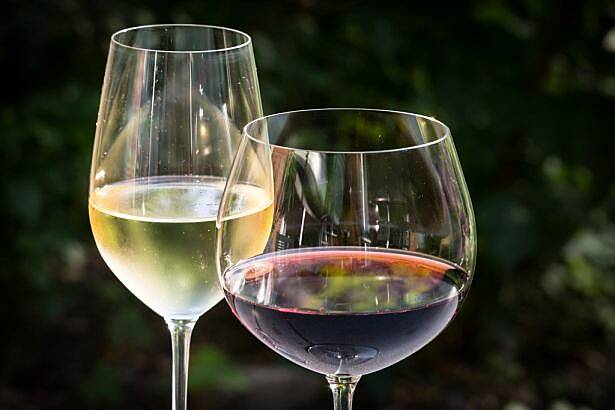 Tesco UK is making plans to beef up its low and no-alcohol wine offering, following a surge in consumer demand for such SKUs, according to TheDrinksBusiness.com.
It is considering a dedicated bay for such drinks, which could be implemented as early as mid-March.
In the UK, the value of this category went up by 39% over the year leading up to 10 September 2016, according to Nielsen figures.
Tesco will introduce new SKUs within the category over the next weeks, incorporating them into a drinks festival planned for the upcoming Easter period.
"When products are easier to find and retailers give them more space, then it has more exposure and space generates sales and that created momentum," commented Andrew Turner of Halewood Wines & Spirits, which will supply Tesco with its first sparkling wine SKUs over the next weeks, in conversation with the drinks publication.
"Tesco can see where the market is going and that consumers are looking for these products, so it is the right time to work with the number one brand and bring additional products into that category."
He added, "Going forward we will work with Tesco on brand activation so that the support we give is in line and brings incremental support and attention to the bay."