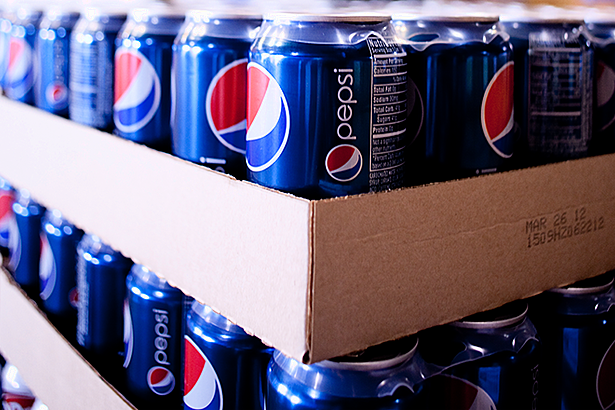 Food and drink giant PepsiCo has signed an agreement with Partnership for a Healthier America (PHA), as part of the company's plans to transform its product portfolio to offer healthier options.
Last October, PepsiCo set out a number of goals, including plans to reduce added sugars, saturated fat and sodium levels, as well as offering more positive nutrition including whole grains, fruit and vegetables.
Under the new agreement, the non-profit health organisation PHA will independently report and verify the company's progress on these goals.
Performance
By 2025, PepsiCo aims that at least two-thirds of the company's global beverage portfolio will have less than 100 calories from added sugar per 355ml serving, and at least three quarters of its food portfolio will not exceed 1.1 grams of saturated fat per 100 calories, or 1.3 milligrams of sodium per calorie.
"We continue to place great emphasis on transforming our product portfolio to meet changing consumer and societal needs, and we're proud of the progress we've achieved to date," said Indra Nooyi, PepsiCo chairman and CEO.
"Our agenda for the next ten years includes ambitious goals to further improve the nutritional profile of our products and expand our range of wholesome and nutritious offerings. We are deeply committed to working to achieve these goals, and we welcome Partnership for a Healthier America's role in reporting on our progress."
Sustainability
PepsiCo's efforts in terms of product reformulation and promoting healthier options are part of the organisation's Performance with Purpose initiative, which also focuses on 'making the food system more sustainable and empowering people around the world'.
The company generated approximately $63 billion in net revenue in 2016, driven by brands such as Pepsi-Cola, Frito-Lay, Quaker, and Tropicana.