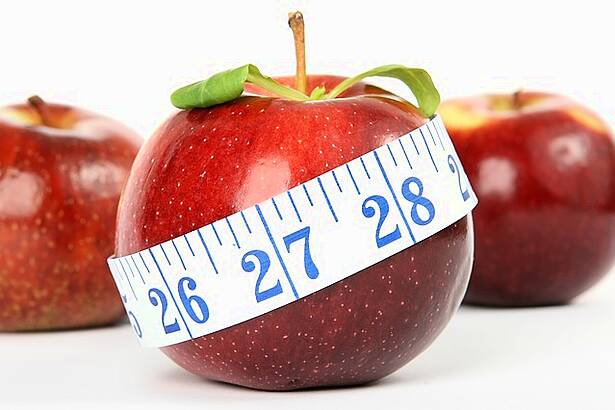 More than 180,000 products were reformulated in 2016 to promote healthier diets and lifestyles.
This data is part of the latest Health & Wellness Progress Report from The Consumer Goods Forum (CGF), developed in conjunction with Deloitte.
75% of the respondents to the CGF survey confirmed they have reformulated products.
Measures included the focus on reducing sodium and sugar in products, the use of whole grains and vitamins, a significant reduction of parabens, the provision of more detailed information for consumers and the promotion of awareness actions for healthier habits.
This member-driven initiative was led by Nestlé and Ahold Delhaize and supported by some of the largest consumer product brands and retailers in the world.
The number of companies reporting on how they are implementing the CGF's 'Health & Wellness Resolutions and Commitments' in 2016 increased by 30% compared to 2015.
The report also notes that there is still much more to be done in embracing a holistic, industry-wide approach to health and wellness.