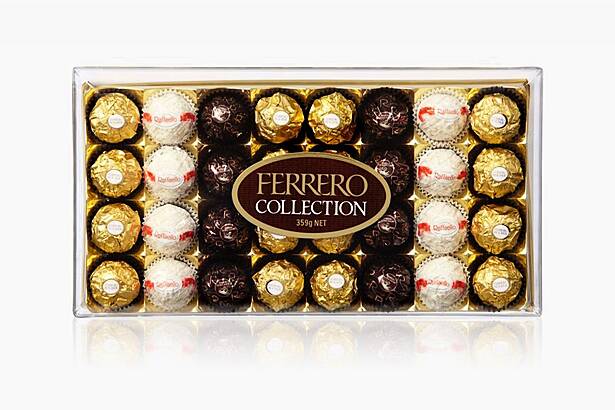 Ferrero Group CEO, Giovanni Ferrero, has assumed the role of executive chairman of the group. In his place, Lapo Civiletti has been appointed as the new CEO.
The Ferrero Group has announced the changes to its leadership were made 'to strengthen its competitive position in the chocolate and sweet packaged food market worldwide and accelerate growth momentum.' The change will take effect on September 1st, 2017.
Giovanni Ferrero intends to focus on 'long term strategies, new business directions and breakthrough innovation'.
As executive chairman, Ferrero will have the CEO, head of institutional affairs, head of strategic R&D, head of the open innovation and the chief strategy officer reporting directly to him.
The New CEO
The Financial Times reports that Civiletti, the current head of central and eastern European operations, is the first non-family CEO to the group.
"I am very confident that Mr. Lapo Civiletti will ensure continuity in reaching our business goals and effectively support the group in its growth objectives." said Giovanni Ferrero. "He has been chosen for his business acumen, vision and mission-driven orientation whilst truly fostering the Ferrero culture and core values".
Civiletti welcomed his appointment, "I am absolutely dedicated to pursuing Mr. Ferrero's strategic direction, side-by-side with him, with a very talented leadership team and in collaboration with all my Ferrero colleagues around the world."
"I am sure that the new governance will boost our company's growth whilst staying true to our roots." concluded Ferrero.