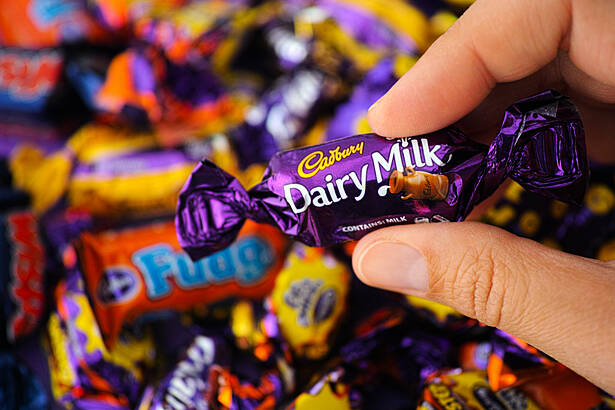 Mondelez International, one of a handful of international food and retail businesses that were impacted by the recent global cyber attack on June 27, has said that it believes the attack will lead to a 'negative 300 basis points' effect on the company's second quarter growth rate.
The main impact of the attack was on the group's ability to ship and invoice during the last four days of its second quarter. In some markets, it has 'permanently lost' some of that revenue, due to holiday feature timing, it noted, but in most markets it will be able to realise the majority of the delayed shipments.
Continue Operations
The group said that since the cyber attack, its teams 'have done remarkable work to continue to operate the business, manufacture our products, serve customer needs and progress the recovery activities.
'We believe the issue has been contained and a critical majority of the affected systems are up and running again.'
In terms of the group's full-year performance, however, Mondelez International said that it remains confident that it will be able to post 'full-year organic revenue growth outlook of at least 1 percent growth.
'We expect to incur incremental one-time costs in both our second and third quarters as a result of this issue, but our underlying margin progress continues to be in line with our outlook of mid-16 percent for the full-year.'