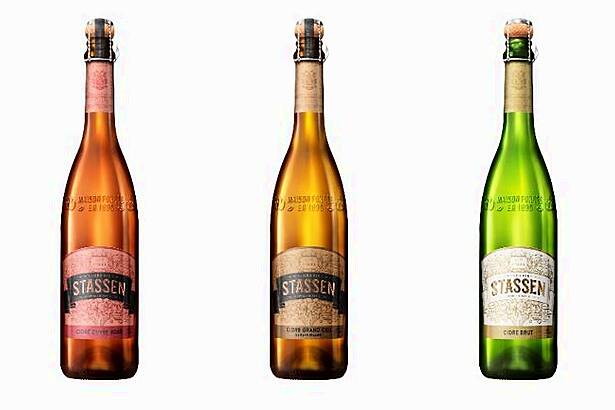 Heineken's premium cider range, Cidrerie Stassen, will be sold in Marks & Spencer stores in the UK from September onwards, according to TheDrinksBusiness.com.
The product comes in three varieties – Brut, Rosé and Grand Cru – produced using 'champagne yeast', and is sold in Champagne-style bottles.
Cidrerie Stassen is already available in Sainbury's, where it retails at £8. The Rosé variation costs £9, and the Grand Cru – which has the highest alcohol content at 8.2% – costs £10.
Innovative Product
Heineken launched Cidrerie Stassen last year, with the aim of reaching new audiences, new occasions, and broadening the cider category.
"Drinkers will be intrigued by the refined style and luxury variants of this new sparkling sharing cider," said Emma Sherwood-Smith, director of cider at Heineken. "By moving out of the traditional cider drinking occasions, we can expand the category and further add to its growth."