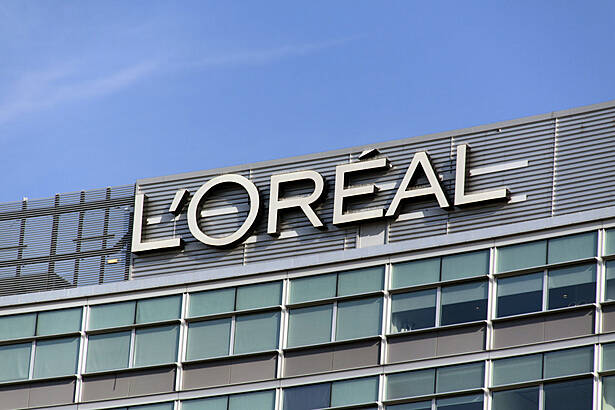 L'Oréal's performance for the first half of 2017 shows 'solid' organic growth of 4.3% compared to the same period last year, while operating profit increased by 7.1%.
The company's growth figure for Western Europe stands at 3.1%, bolstered by improved performances in the UK, Germany and Spain, though not France, where 'difficult' market conditions are impeding growth.
New Markets
The cosmetics-maker's 'new markets' performed strongly – Asia Pacific saw growth of 8.1%, Latin America by 5.9%, and Eastern Europe by 9.4%. However, Africa and the Middle East fell by 13.2% due to a 'difficult' trading climate in Saudi Arabia.
In terms of its business divisions, professional products slipped 0.7% and consumer products rose by 2.4%, while L'Oréal Luxe and active cosmetics division grew by 10.5% and 11.1% respectively.
The French firm's 'digital breakthrough' – in which it his heavily investing – is still ongoing, with a 29.5% increase during the period. Digital now accounts for 7% of the group's total sales.
Strategic Opportunities
"In a beauty market which, as in the first quarter, turned out to be highly contrasted and atypical, the group has continued to expand, with solid organic growth and differentiated performances across the divisions," said L'Oréal CEO Jean-Paul Agon.
"Over the full year, the sale of The Body Shop, and the accretive effect this has on profitability, mean that we will be able to strongly increase our profitability, which for the first time could reach 18% of sales, and also to take the opportunity to strengthen our business drivers in order to accelerate our market share gains and thus our future growth."
"This strategic choice, combined with the good first-half results, strengthens our confidence in our ability to once again outperform the cosmetics market in 2017, and to achieve growth in both our sales and profits."