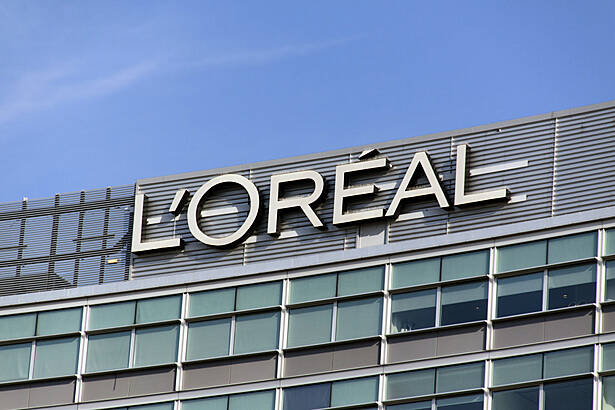 L'Oréal has released a premium, four-product-strong shampoo line, Botanicals Fresh Care, which will be targeted at consumers with healthy-lifestyles.
The Botanicals Fresh Care line is, the cosmetics giant said, 'inspired by nature'.
Available in coriander, safflower, geranium and camelina scents, the brand emphasises its ecological friendliness and transparency of supply chain, which involves a 'demanding' set of standards in sourcing and harvesting raw materials, as well as in packaging.
"Our goal is to offer a premium experience and high-quality products inspired by nature to the largest number of people as possible, especially devotees of a healthy lifestyle – those who, if given the option, would choose their bike over a moped and organic food over junk food – as well as eco-conscious consumers," said Anne Machet, deputy CEO international of the French company.
"We use only raw materials of the very highest quality. All our products are silicone, paraben, and dye-free. To replace the silicones, our designers came up with a coconut and soy-based botanical complex to protect the hair without greasiness or heaviness, offering a gentle, natural and light touch.
"We are always extremely attentive to biodiversity and are conscious about available volumes. We are mindful about not damaging our sources and are committed to supporting an environmentally-friendly, sustainable production."
The packaging of the new line will be made of polyethylene terephthalate (PET).