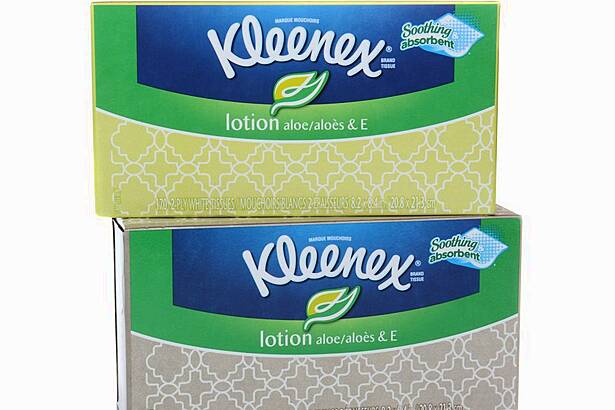 Kimberly-Clark, the parent company of Huggies and Kleenex, has posted a 1% decline in second-quarter net sales, of $4.6 billion.
Organic sales at the group were down 1% overall, however, in the group's core North American market, organic sales were down 2%, 'reflecting category softness, [fewer] promotion shipments and competitive activity.'
Outside of North America, organic sales declined 3% in developed markets and rose 2% in developing and emerging markets.
Challenging Environment
"Our second-quarter results reflect a challenging environment," said Thomas J. Falk, Kimberly-Clark's chief executive. "Nonetheless, we continue to manage our company with financial discipline, as we achieved $120 million [in] cost savings, improved working capital, and returned more than $600 million to shareholders through dividends and share repurchases. We are focused on competing effectively in the near term, while we continue to execute our Global Business Plan strategies for long-term success."
Divisional Performance
In its Personal Care segment, second-quarter sales of $2.3 billion were down slightly. Net selling prices fell 1%, while product mix improved about 1%. The second-quarter operating profit of $467 million was up by 3%.
In its Consumer Tissue division, second-quarter sales of $1.5 billion were 2% lower. Volumes and net selling prices each fell by 1%, while the second-quarter operating profit of $241 million was down by 12%.
Looking ahead to the full year, the group said that it expects its net sales and organic sales to be similar or up slightly year on year, which is down from the previous estimate, for 1%-2% growth.
Earlier this summer, Kimberly-Clark reinforced its pledge to responsible sourcingby signing a three-year extension on its agreement with the World Wildlife Fund.