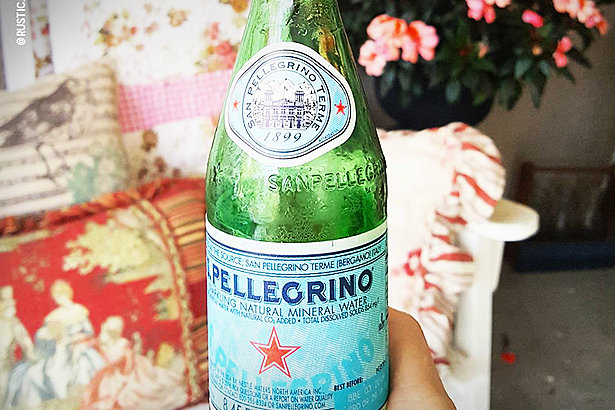 Italian mineral water and beverages producer San Pellegrino Group has posted €895 million in turnover for full year 2016.
International sales at the group increased by 6.9%, boosted by the performance of San Pellegrino and Acqua Panna. The two mineral waters, together with other San Pellegrino beverages, accounted for 54% of overall turnover.
It was a record year for San Pellegrino water, which sold 1 billion bottles worldwide, a 5% increase on 2015.
Exports grew by 5% in Germany, 8.2% in the US, 10.6% in France and 10.7% in the UK.
Domestic Performance
On the domestic market, San Pellegrino Group had a turnover of €416.5 million, boosted by sales of the Levissima (+4%) and Nestle Vera (+1.3%) brands.
The company invested €16 million in the Nestle Vera di Castrocielo (near Florence) production site and announced a €90 million investment in the San Pellegrino Terme Flagship Factory, with construction work due to start in 2018.