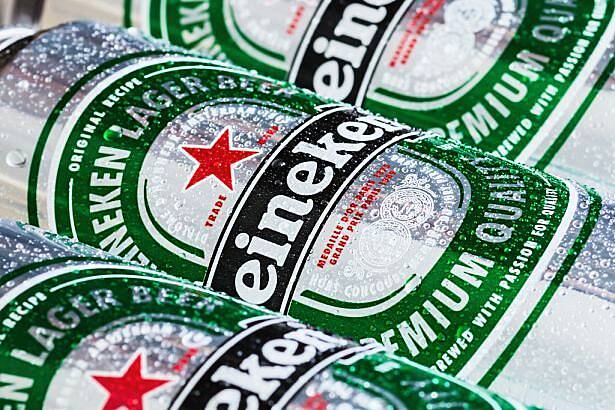 Drinks giant Heineken has announced it is to purchase Brasil Kirin Holding S.A., the Brazil-based arm of Japanese brewer Kirin Holdings Company.
The company said that the transaction, which gives it a stronger footing in the third-largest beer market globally, will transform its 'existing business across the country by extending its footprint, increasing scale and further strengthening its brand portfolio'.
Heineken will become the second-biggest brewer in Brazil, following the move.
Brasil Kirin operates 12 production facilities in the country, and produces the Schin and Devassa brands locally, as well as owning the speciality brands Baden Baden and Eisenbahn. It also has a soft drinks business, which includes the Itubaína brand.
The total consideration to be paid to Kirin for the shares is €664 million, corresponding to an estimated enterprise value of €1,025 million for Heineken.
"This transaction marks a step-change in scale in an exciting beer market, building on our success to date in the premium segment and strengthening our platform for future growth," said Jean-Francois van Boxmeer, Chairman and CEO of Heineken.
"It reiterates our commitment to the Brazilian market and confidence in our ability to generate attractive returns over the long-term across all segments of the market. I look forward to welcoming our new colleagues from Brasil Kirin into Heineken and working with them to take the combined business forward."