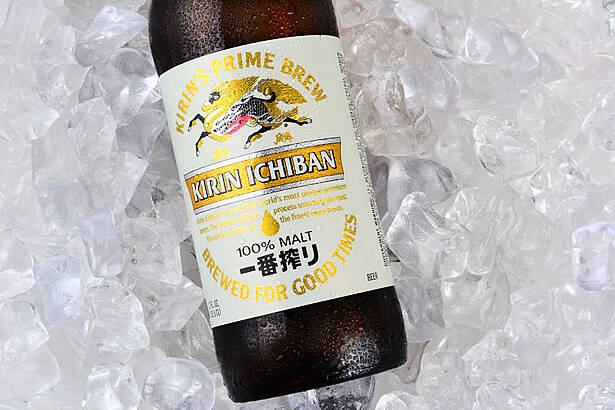 Heineken has completed its acquisition of Brasil Kirin Holding S.A., according to a company statement issued today (1 June).
The group said that the closing of the transaction follows the 'fulfilment of all conditions precedent as agreed on 13 February 2017, when Heineken announced it had entered into an agreement to acquire Brasil Kirin'.
Regulatory Approval
Prior to the announcement, Heineken received the required regulatory approval from the Brazilian Competition Authority (CADE) for the acquisition.
The transaction has been approved without any conditions.
Heineken expects the transaction to be dilutive to Heineken's margins in full-year 2017.
Following the acquisition, Heineken is now the second largest brewer in Brazil (behind Ambev) accounting for 19% of the national market, according to figures from research company Canadean.