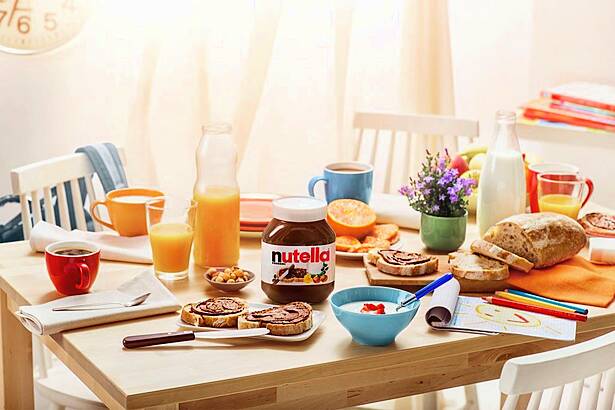 Ferrero has won a legal battle case in Belgium targeting its popular hazelnut spread Nutella.
According to Italian daily La Repubblica, Ferrero accused the Belgium-based retailer Delhaize of conducting a campaign that was "false, misleading and disparaging" towards Nutella, with a campaign targeting products containing palm oil in a negative manner.
The ninth chamber of the Brussels Court of Appeal ordered the Delhaize group to stop the campaign on chocolate "without palm oil", punishable with a penalty of €25,000 for breaches, up to a maximum of €1 million. The ruling reversed an earlier decision by the First Instance Court in 2015, which gave right to Delhaize.
According to Ferrero, the Delhaize campaign focusing on the environment and consumer health was intended to denigrate Nutella, which contains palm oil, an ingredient always defended by the Italian company.
In its ruling, the Court of Appeal states that Delhaize made unlawful comparative declarations that were unverifiable and thus were not unbiased. According to the judges, Delhaize 'altered the behaviour' of consumers, making them believe that its chocolate spread was better for health because it lacked palm oil.