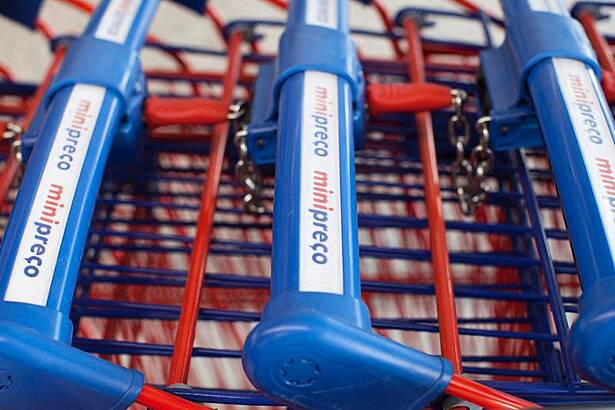 Spanish retailer DIA Group is planning to expand its presence in Portugal with the opening of new franchised stores after improved results in 2016.
During a press conference in Madrid, Amando Sánchez, corporate director of DIA Group, announced that the company plans to continue renovating the stores it owns and also "significantly" increase the number of franchised stores, daily Jornal de Negocios reported.
Currently, the retailer has 623 supermarkets in Portugal, of which 367 are directly owned and 256 are franchised. In 2016, only two new stores were opened, both under the franchising regime.
Last year, DIA Group's Portuguese supermarket chain Minipreço managed to reverse its negative trend, registering a growth of 3%, with sales of €848 million, after a drop in turnover both in 2014 and 2015.
A store renewal initiative, and the agreement to share a central purchasing office with French chain Intermarché, were some of the reasons pointed out by Sánchez for the reversal of the downward trend.
Asked to comment on the arrival of Spanish rival Mercadona in Portugal, scheduled for 2017-2018, he replied that "Portugal is a sufficiently competitive market," adding that DIA Group has "a well-defined position that it will continue to enjoy".