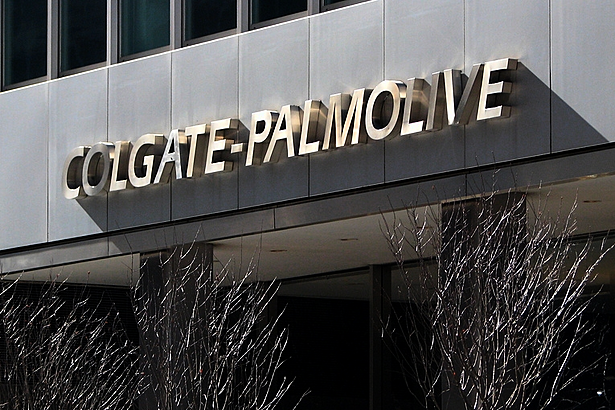 Global personal care company Colgate-Palmolive has reported worldwide net sales of $3.826 billion in the second quarter of 2017, which represents a decrease of 0.5% compared to the previous year.
The company's global unit volume decreased 1%, while pricing increased by 1% and foreign exchange was negative 0.5%.
However, net income in the second quarter reached $639 million, an increase of 1% compared to the same period in 2016, and diluted earnings per share rose by 3% to $0.72.
Global Performance
Colgate-Palmolive's operating profit decreased to $853 million in the second quarter of 2017, compared to $944 million in 2016.
The company experienced a decline in sales in North America (-3.5%), Europe (-3.5%), and Asia Pacific (-5%), while sales in its Hill's Pet Nutrition business were even with the same period last year.
However, the company reported strong growth in Latin America, with sales increasing by 7% and operating profit increasing by 8%. It also experienced a marginal increase in sales (+1%) in the Africa/Eurasia market.
Challenging Quarter
"The second quarter was another challenging one," said Ian Cook, chairman, president and CEO of Colgate-Palmolive. "Net sales declined 0.5% and organic sales were even with the year ago quarter, below our expectations as a result of continued softness in North America and challenges in Asia Pacific."
However, Cook added that the company is encouraged by strong growth in Latin America, and its continued leadership in the global toothpaste market, with a 43.6% market share.
Future Projections
"We continue to pursue additional savings opportunities, especially given the current challenging environment," said Cook.
"As we look ahead, uncertainty in global markets and slowing category growth worldwide remain challenging. Based on current spot rates, we continue to expect a low-single-digit net sales increase for 2017, and given our slower than expected first half, we are now planning for low-single-digit organic sales growth for 2017."