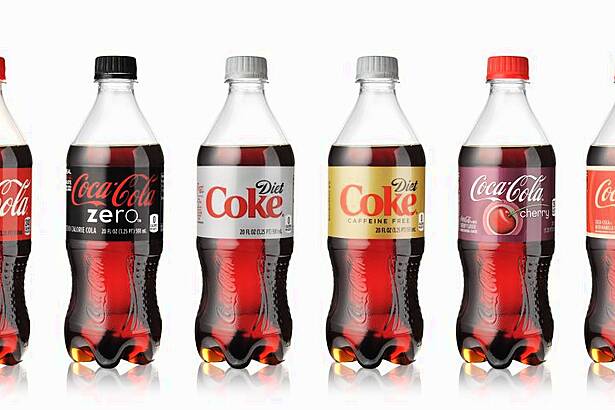 Coca-Cola has launched a new production line, which manufactures lighter bottles and will reduce the company's plastic usage by more than 800 tonnes annually, according to the Jakarta Globe.
The paper reports that the Affordable Small Sparkling Package (ASSP) production line cost $21 million (€18.7 million) to develop.
It added that the company collaborated with German packaging company KHS to develop the technology, which reduces plastic usage in the production of PET-based bottles.
Coca-Cola Indonesia's technical director, Stewart Edmed, told reporters, "The Coca-Cola Company is the first to use this technology in sparkling soft drinks. The line in Indonesia is the second in the world for sparkling soft drinks."
Waste Management
The new facility in Indonesia is at the company's factory in Cikedokan, which produces 188,000 bottles per hour.
Triyono Prijosoesilo, the public affairs and communications director at Coca-Cola Indonesia, said, "For us, waste prevention is not merely reducing packaging materials […] Coca-Cola's long-term vision in sustainable packaging is to significantly impact our scale and resources to contribute to the circular economy."
Jakarta reports that Indonesia produces approximately 64 million tonnes of waste per year, with approximately 14% consisting of plastic-based materials.