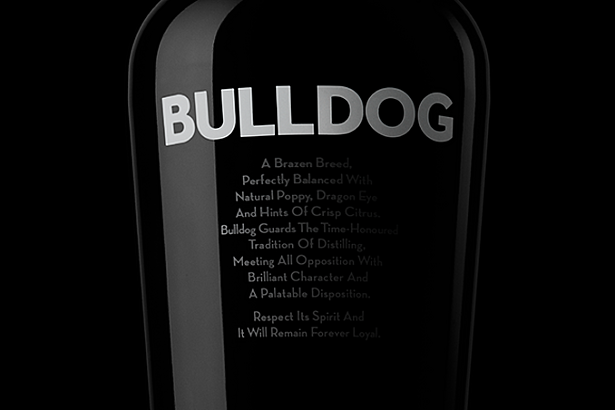 Italian spirits group Campari has made a deal to acquire Bulldog London Dry Gin for €54.1 million, plus working capital and assumed liabilities of more than €3 million.
The acquisition should enforce Campari Group's share of the premium gin category and improve its premium on-premise offering.
The closing is expected by mid-February.
Campari Group has distributed Bulldog Gin since 2014 through its own network as part of a five-year agreement, paired with an option to buy assets and acquire ownership of the brand in 2020.
Made from a 'distinctive' blend of 12 botanicals from eight countries, Bulldog Gin is produced in the UK.
According to database IWSR, the gin is the fourth premium gin in the world and is available today in 95 countries, with a strong concentration in Europe. Spain, Benelux, the UK, and the US are the brand's largest markets.
Bulldog Gin posted net sales of roughly €11 million in 2016, a gain of 22% on 2015, with approximately 150,000 nine-litre cases sold around the world.