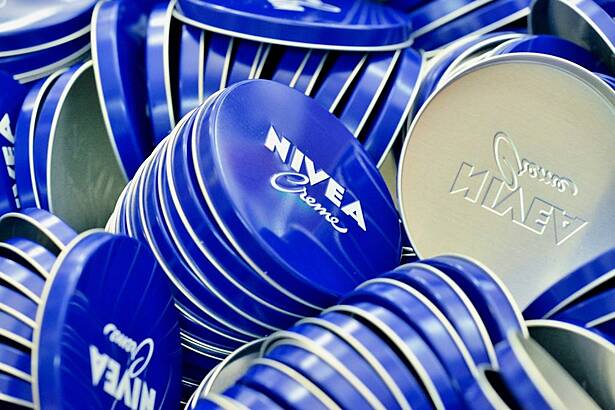 Beiersdorf, the maker of Nivea, has posted an organic group sales increase of 3.3% in the first half of its financial year, to €3.51 billion. In nominal terms, the group's sales rose 4.6%.
All regional divisions within the group posted growth during the period – Europe saw a 1.4% organic rise to €1.84 billion, Americas was up 2.4% in organic terms to €614 million, and Africa/Asia/Australia was up 7.7% in organic terms to €3.51 billion.
In its results, the company made reference to the fact that it was one of the global firms to suffer a major cyber attack at the end of June.
'The attack led to a shift of sales from the second to the third quarter. Without this shift, organic sales growth for the Group for the first half-year 2017 would have been 4.4% instead of the reported 3.3%,' the company said.
Consumer Business
Beiersdorf's Consumer Business segment lifted organic sales by 2.3% in the first six months of the year. Sales were up 3.8% in nominal terms, from €2.8 billion to €2.9  billion. Sales of its Nivea brand rose 2.2%, with Eucerin sales ip 1.3% and Hansaplast seeing sales rise by 2.2%. Its La Prairie brand generated sales growth of 10.2%.
Its tesa adhesive tape business saw growth of 8.5% in organic terms, posting sales of €610 million for the half-year period.
Profitable Growth
"Beiersdorf continued on its profitable growth path in the first six months of 2017," said Beiersdorf's Stefan F. Heidenreich. "We have once again increased our sales, and our growth rate outperformed the market. The second quarter in particular brought a major boost in sales. We also increased earnings to a new record level for the Group."
Looking ahead to the coming year, Beiersdorf expects its Consumer Business segment to 'outperform the market in 2017 with sales growth of 3–4%. The EBIT margin from operations is expected to slightly exceed the prior-year figure.'